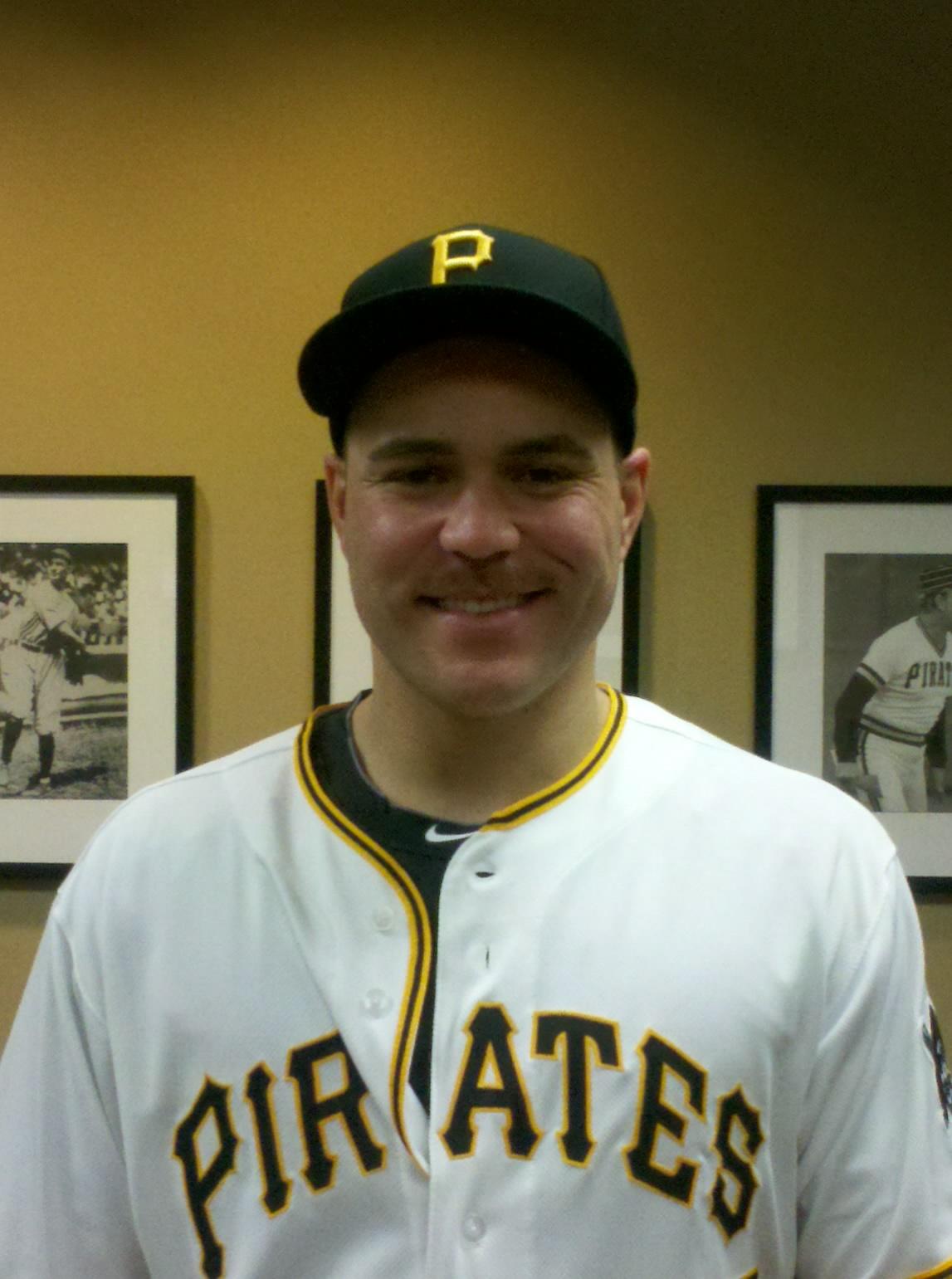 Russell Martin is officially a member of the Pittsburgh Pirates after signing a two-year deal worth $17M. The New York Yankees did not make an official offer to the catcher since he passed on their three-year deal worth $20M in Spring Training. He ended the 2012 regular season with a .211 batting average to go along with 21 home runs.

Pittsburgh could use a defensive and offensive upgrade from the catcher position after Rod Barajas hit .206 with 11 homeruns. Martin also had the upper hand in throwing out base runners 24 to six percent.

To make room for him on the roster, the Pirates designated former Yankees pitcher Jeff Karstens for assignment. The Pirates will hold onto former Yankee AJ Burnett, who is reunited with Martin. The duo played in 30 games together for the Yankees and compiled a 5.15 ERA.

General manager Brian Cashman said that he would not have an issue with the Yankees sticking with what they currently have for catcher next year. Francisco Cervelli, Austin Romine, Chris Stewart, and Eli Whiteside are candidates for the job as of right now.

Austin Romine has not played a full season at the Triple-A level yet, so he could start the year there instead of the Majors.

Cashman believes that the focus for the team right now is looking for a right-fielder.